Una imagen vale más que mil palabras  A picture speaks a thousand words Une image vaut mille mots 
Illustrations have no age. Visual education should be a responsibility such as writing or teaching a language. That is why Belette Le Pink does not catalog their images by age, but by theme.
Las ilustraciones no entienden de edad, la educación visual debería ser una responsabilidad como la escritura o la enseñanza de una lengua. Por eso, Belette Le Pink no cataloga sus imágenes por edades, sino por temática.
Les illustrations ne comprennent pas l'âge, l'éducation visuelle devrait être une responsabilité telle que l'écriture ou l'enseignement d'une langue. C'est pourquoi Belette Le Pink ne répertorie pas leurs images par âge, mais par thème.
The Rabbit diaries: everyday life of a domestic rabbit.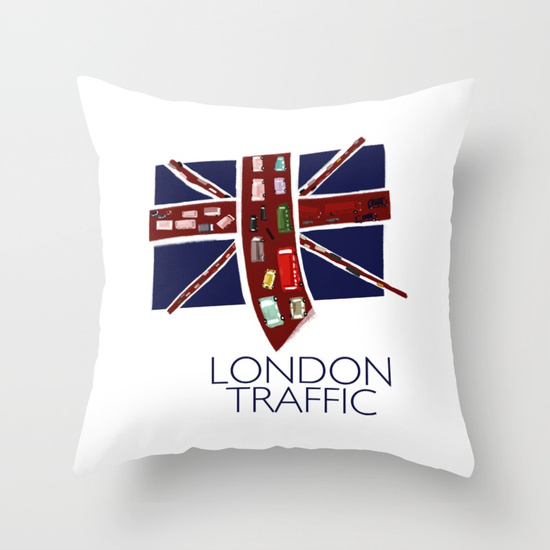 Environment, causes & events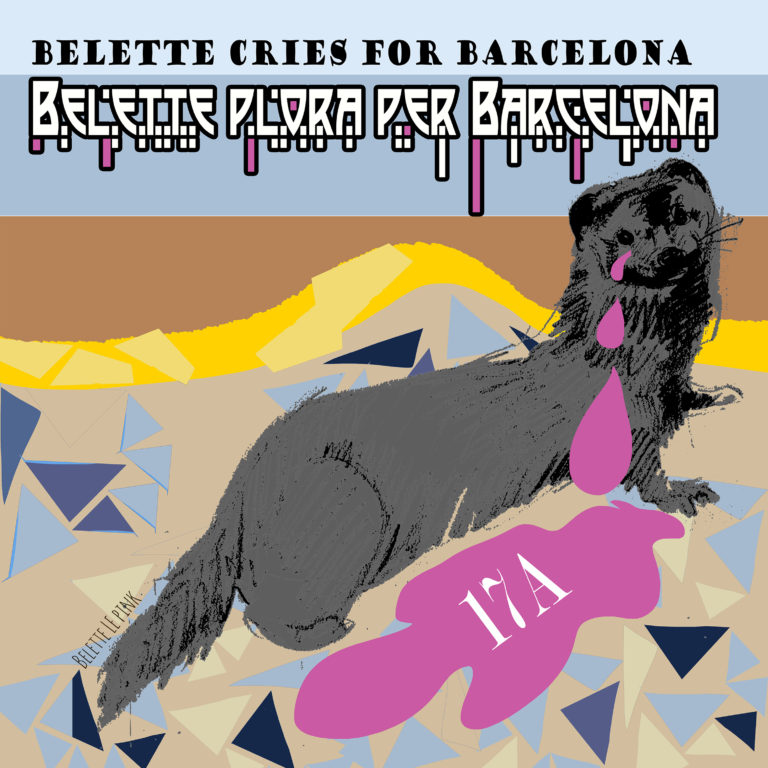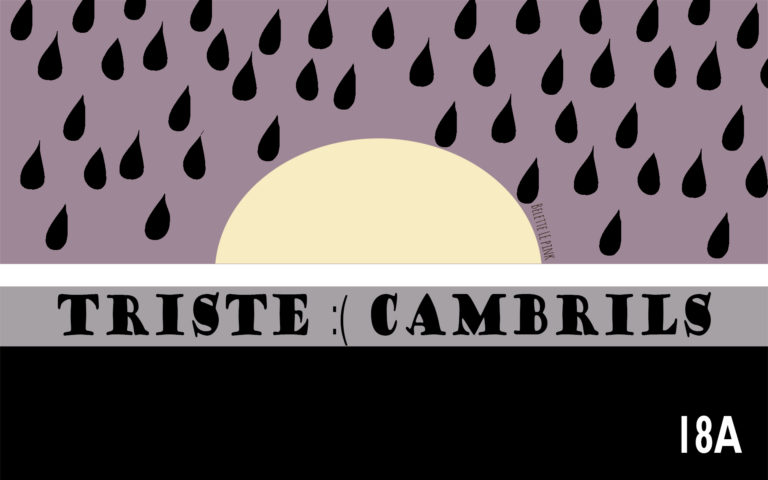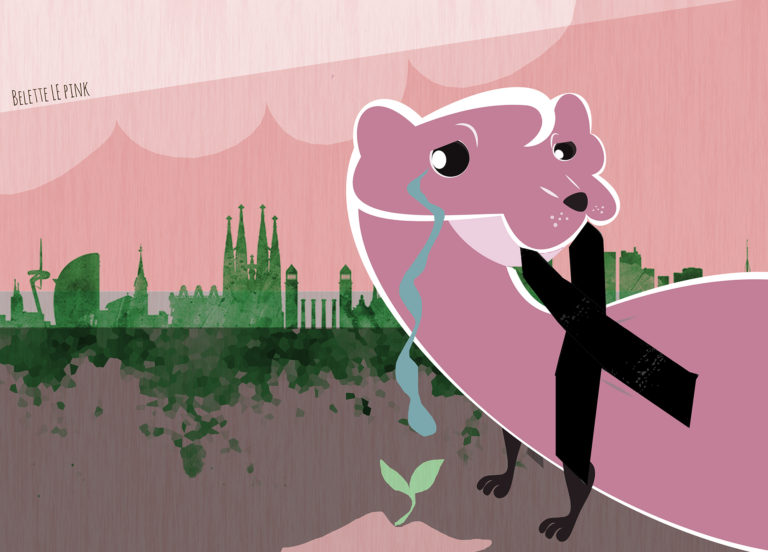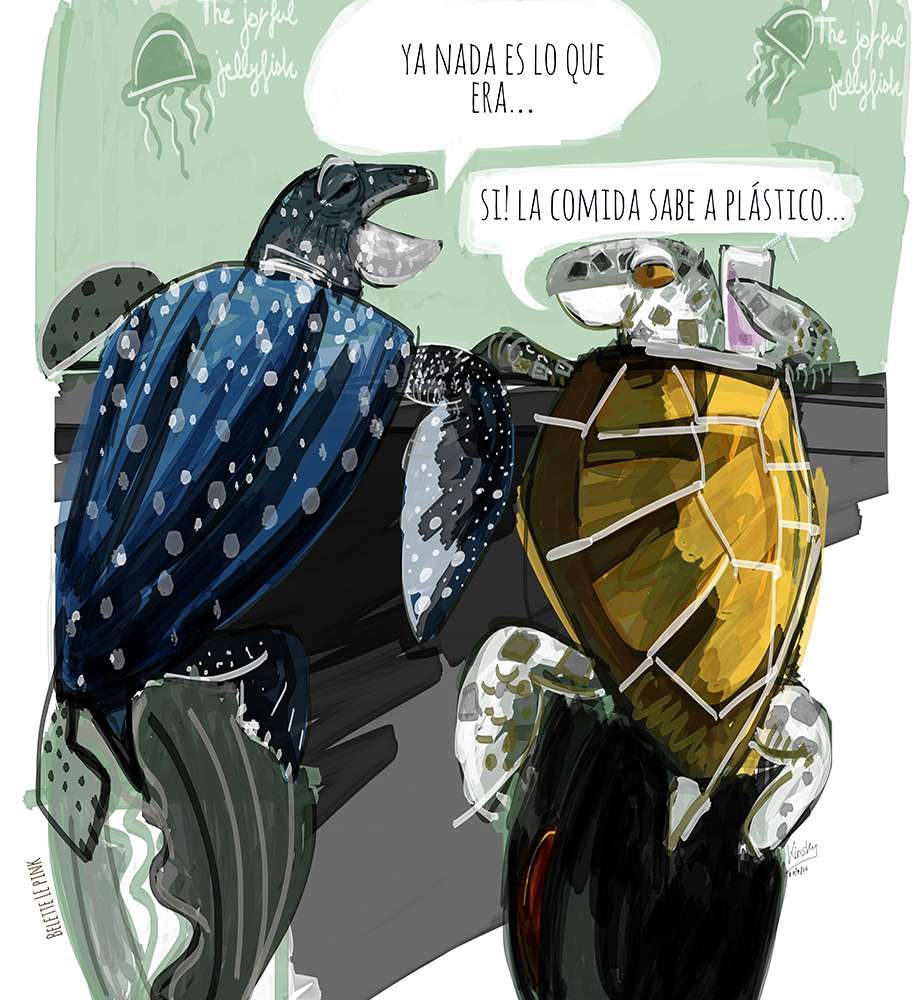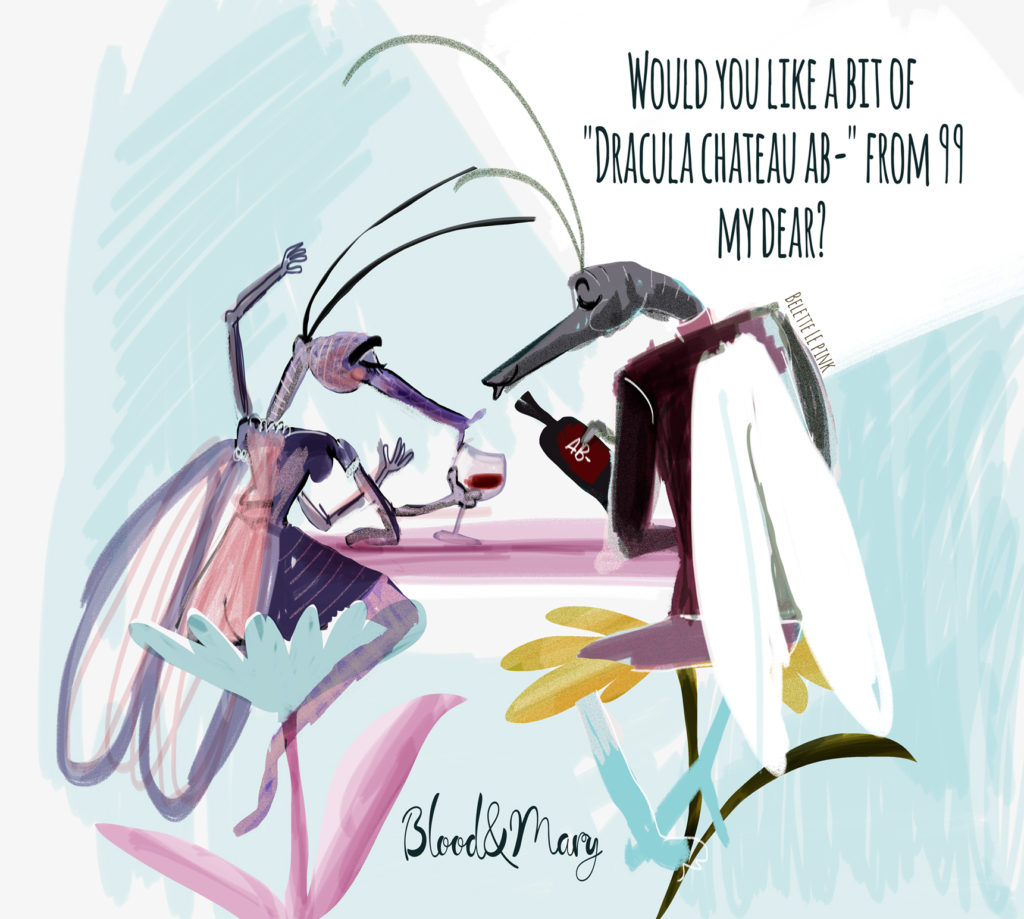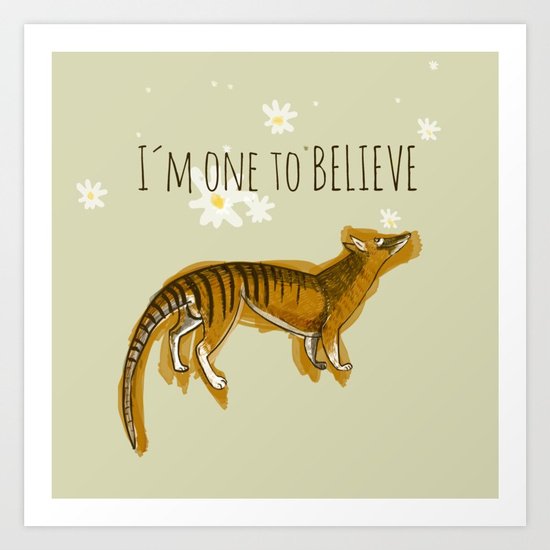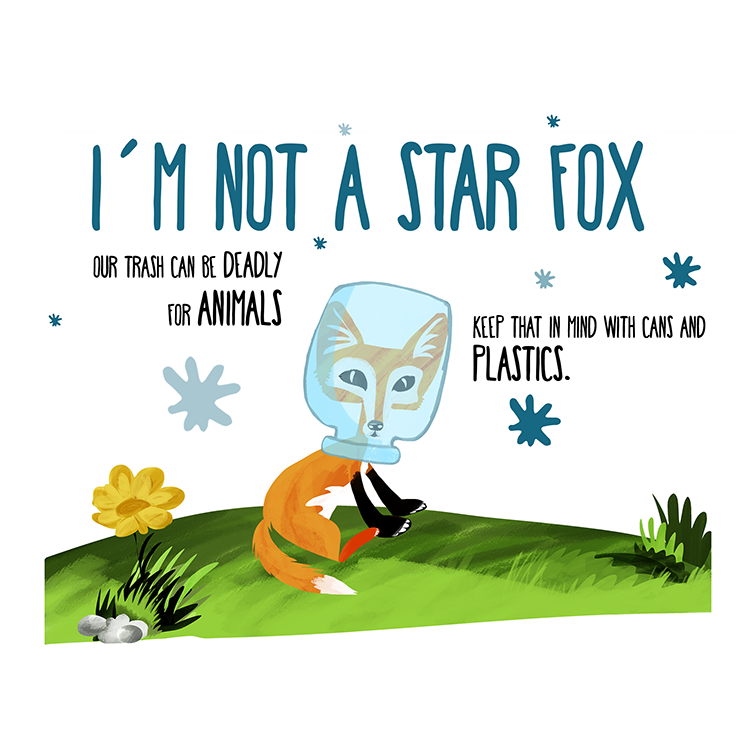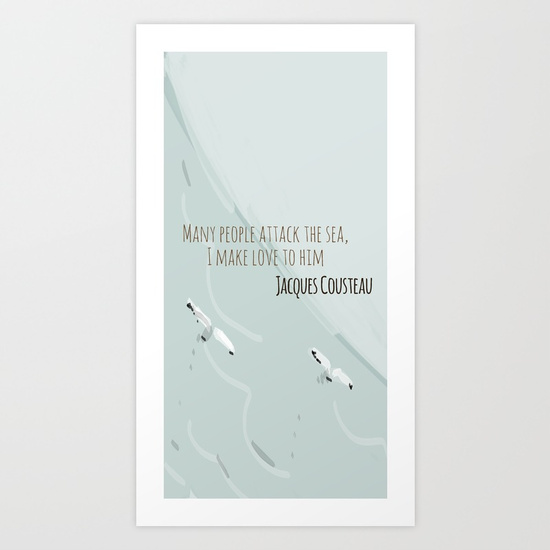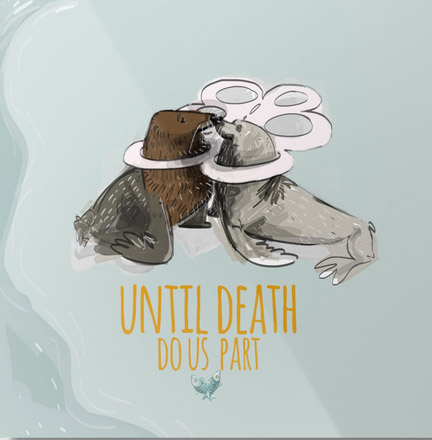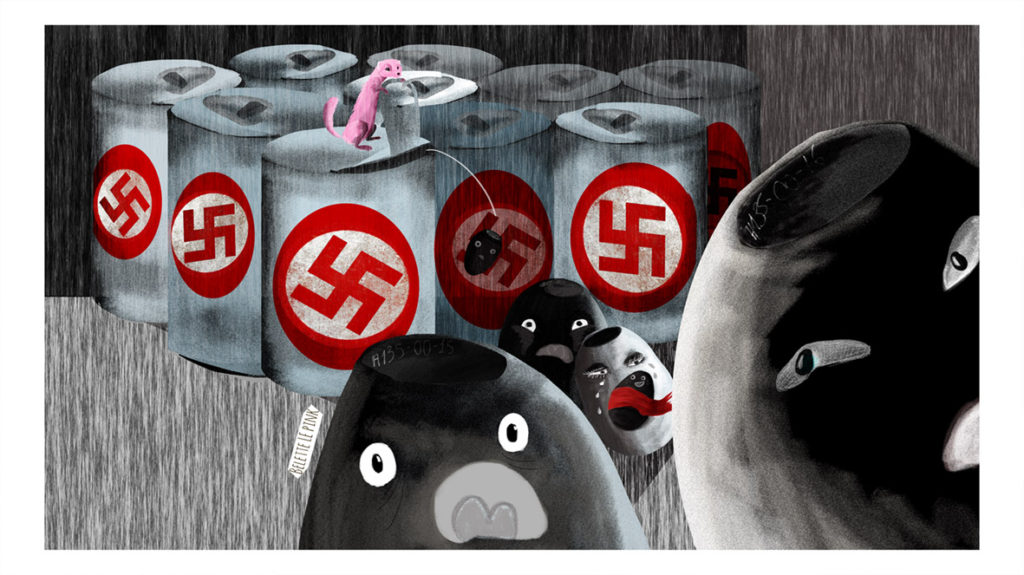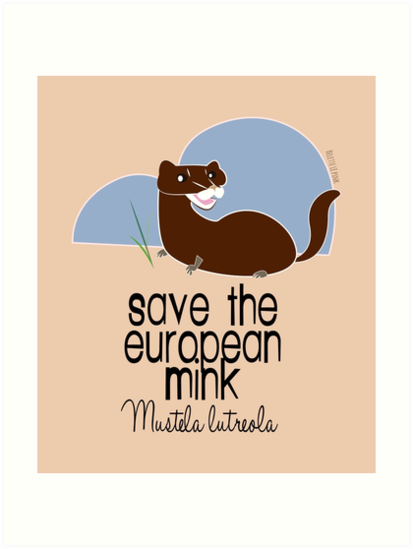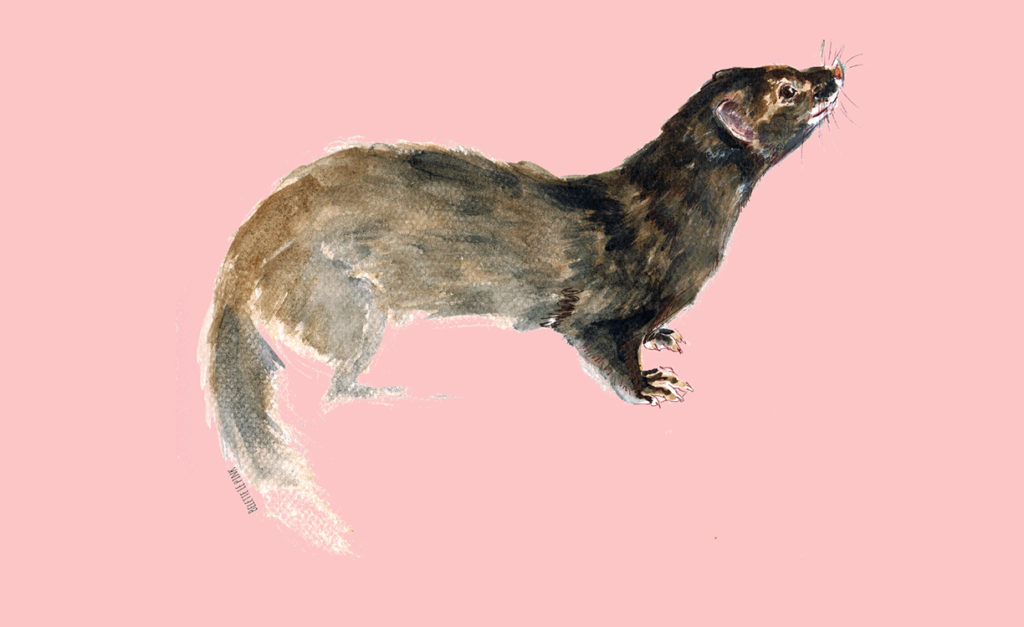 All drawings are copyrighted © 2017 with All Rights Reserved License throught Save Creative